Summer Camp 2022 | Outdoor & Adventure & Nature

Residential Camp For Children aged 08 to 15 years
Fill in the form & Grab Special Discount Offer. Starting From 17,999 14,000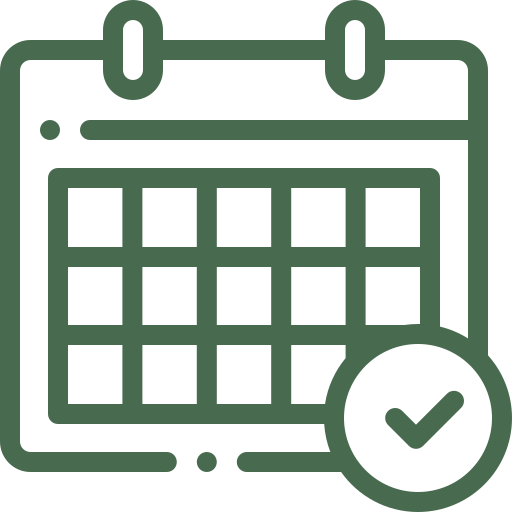 27 Apr to 01 May, 2022
Wed to Sun
Hyderabad, Panchgani, Bangalore
Campsites
Welcome to India's most fun and learning campout scene Presented by Outlife Camps India. We are successfully running Outdoor Adventure Camping for children Aged: 08-15yrs since 10+ years through the outbound methodology to share the joy of the outdoors with pure nature learnings.
Develop Self Reliance, independence, Courage, Life-skills, Value Education, Spirit of Adventure in the participants.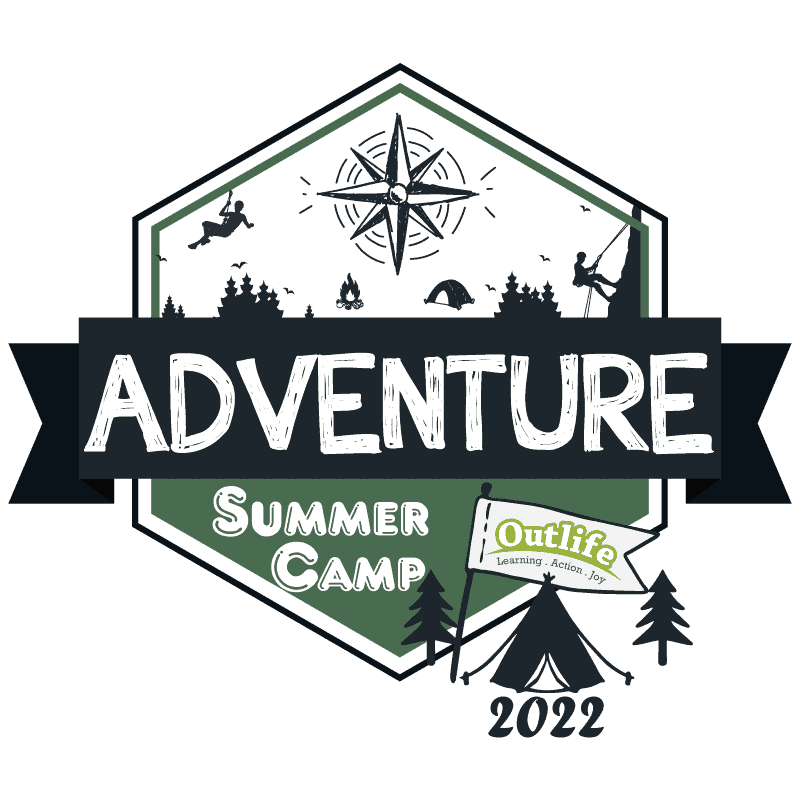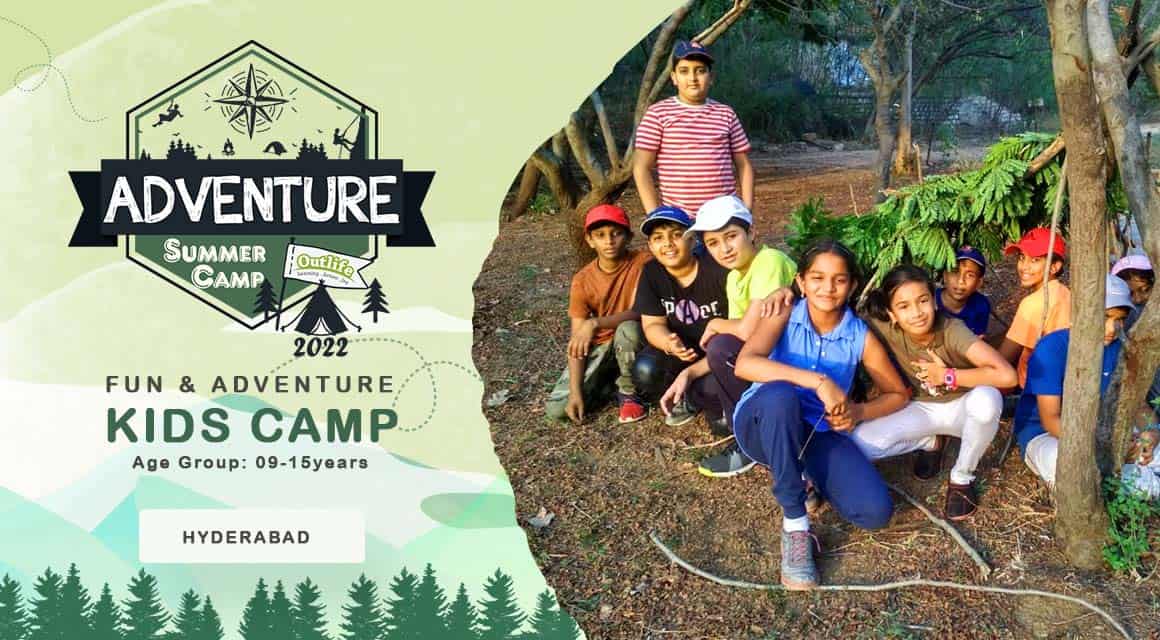 HYDERABAD
Adventure Summer Camp 2022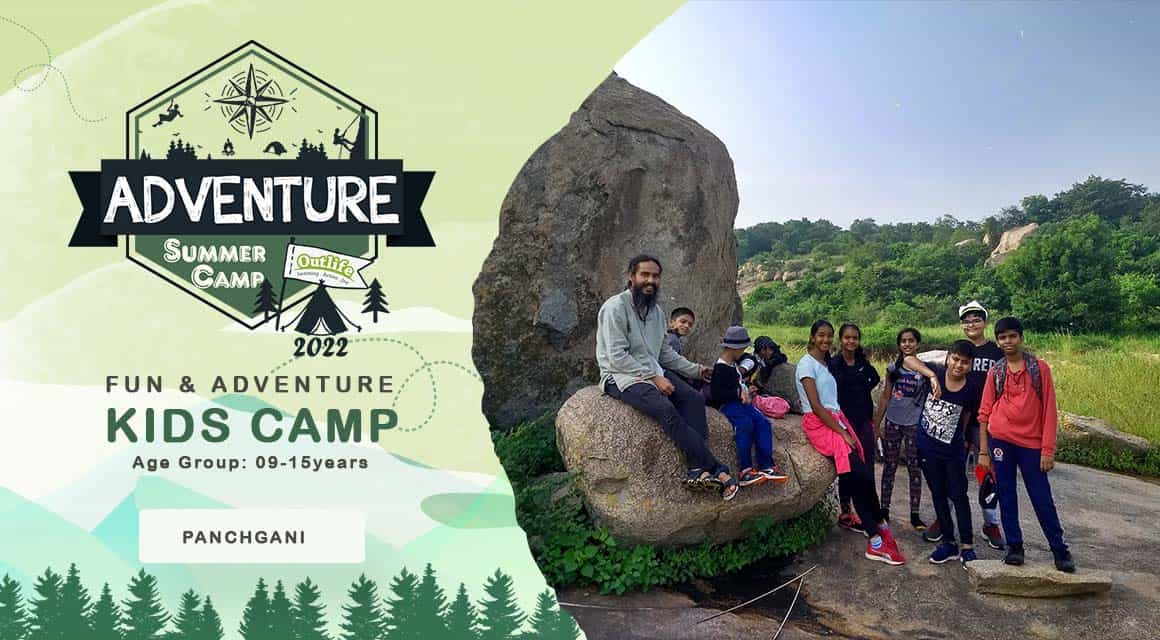 PANCHGANI
Adventure Summer Camp 2022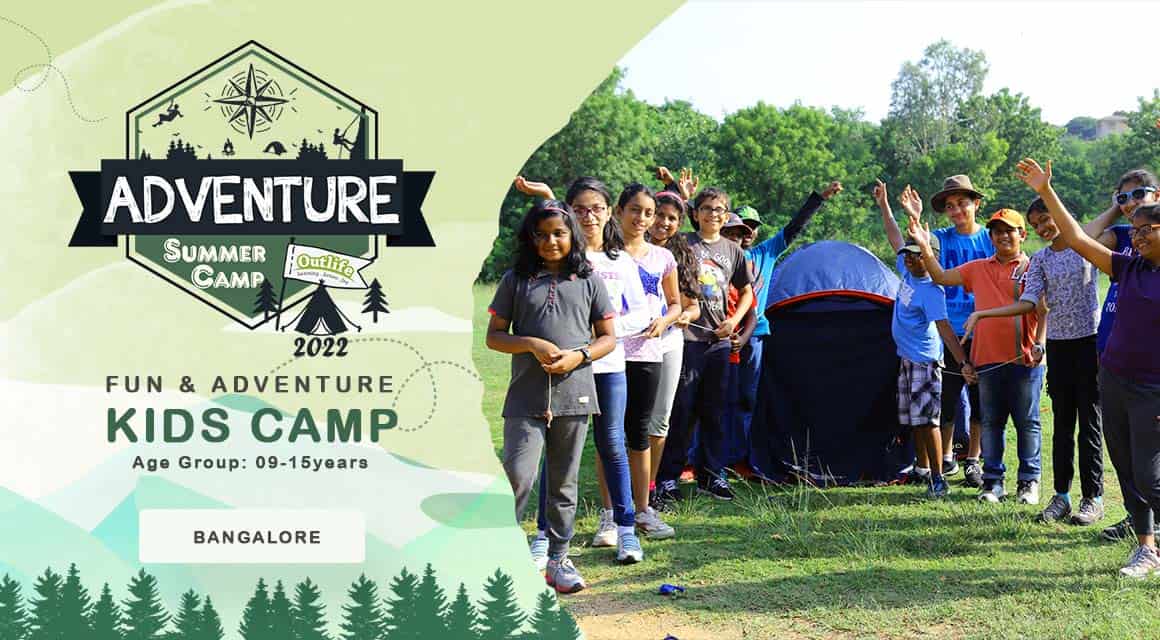 BANGALORE
Adventure Summer Camp 2022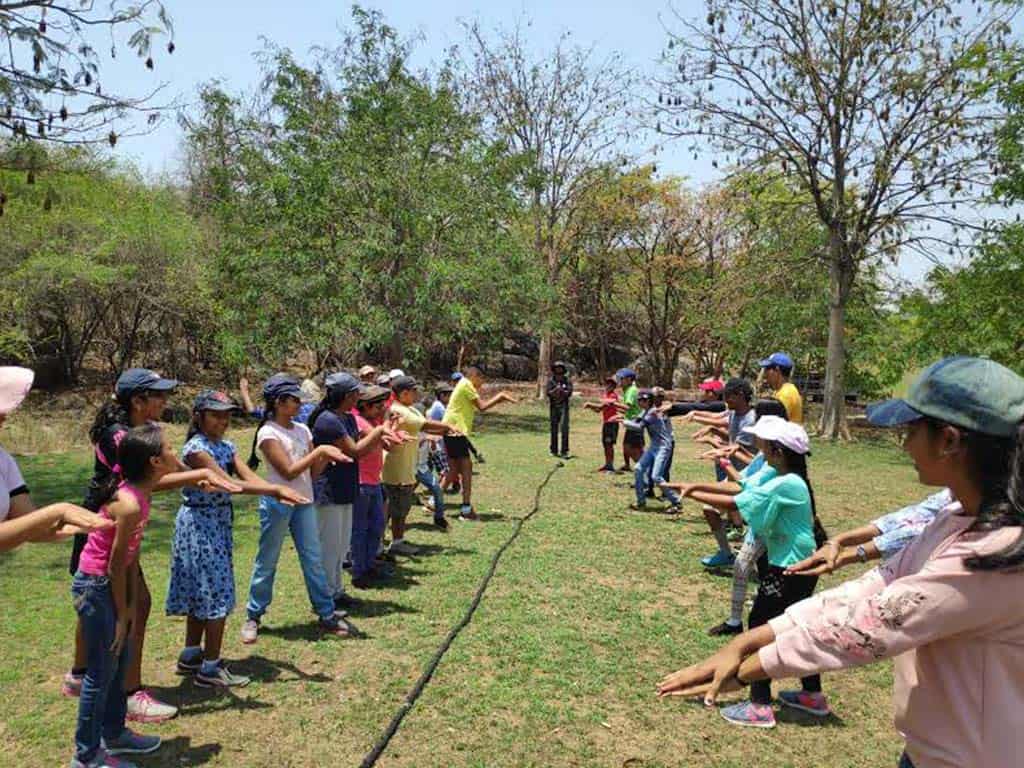 Group Activities
Team Building ActivitiesKnots & LashingTent PitchingTreasure HuntFUN Cultural Program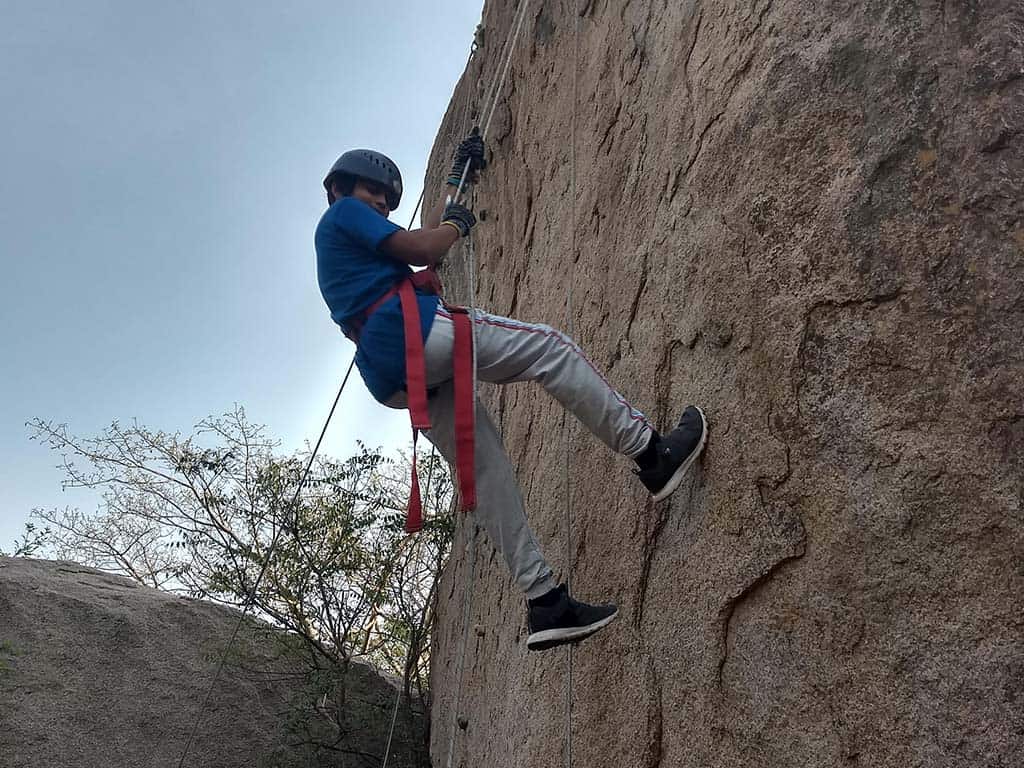 Adventure Activities
RappellingRock ClimbingValley CrossingNight HikingWilderness Survival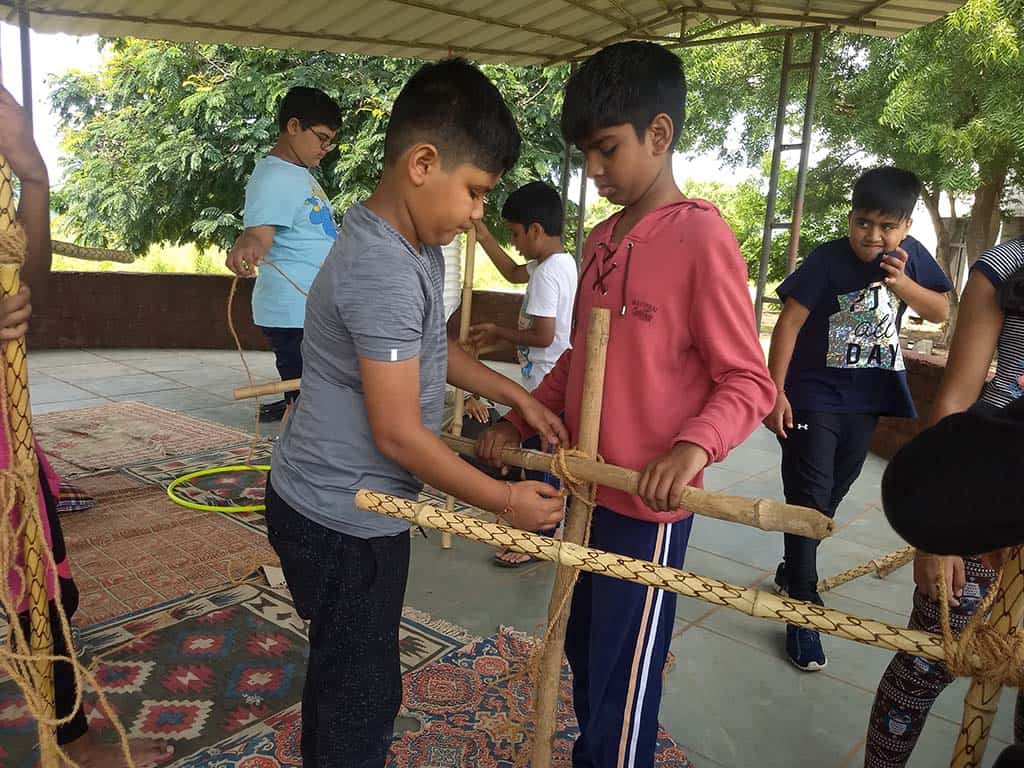 Experiential Activities
Cooperative Team GamesMap Reading & NavigationOne Theme Based Activity - (Hut Building or Bridge Building or Raft Building)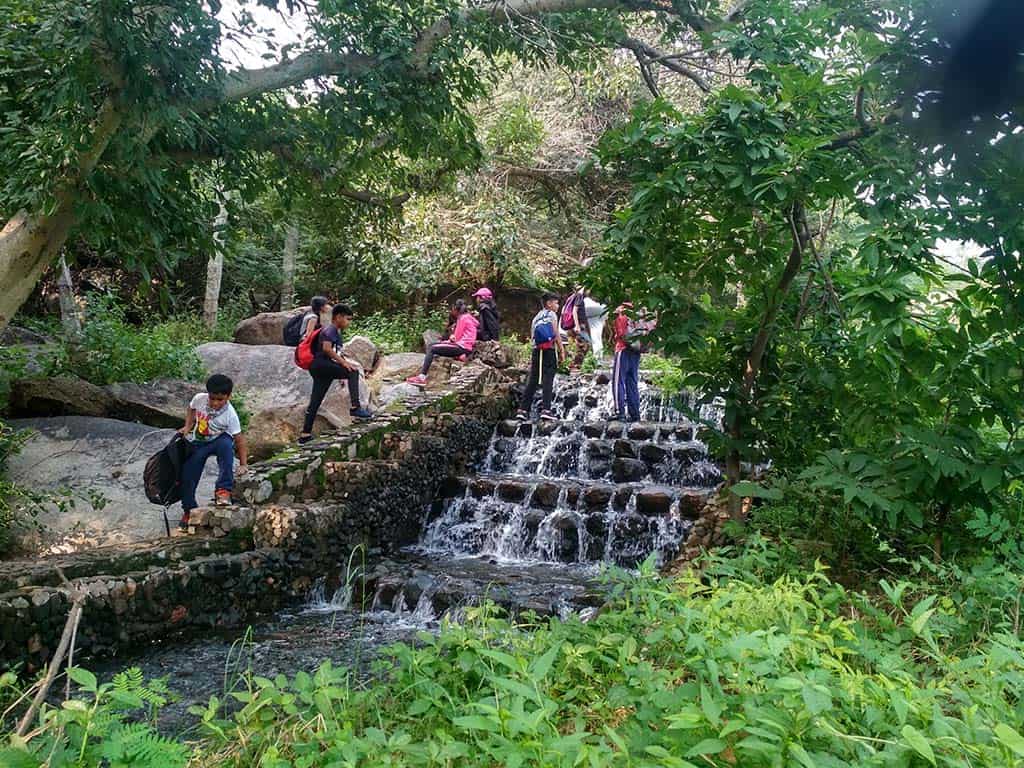 Outdoor Activities
Nature HikingStargazingOutdoor CookingBonfireFUN Sports
Take The Action For Happiness PLEDGE
Play . Learn . Engage . Discover . gain . Emerge
Opportunities of 'Flow State'
Physical, Mental & Intellectual Development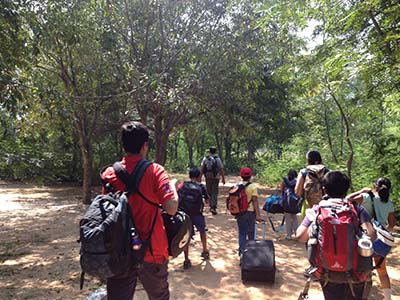 Reporting & Teaming
Reporting - 09:00 AM @ CampsiteFollowed by Expectation Setting, Introductions, Team FormationTents Setup & Camp Area Work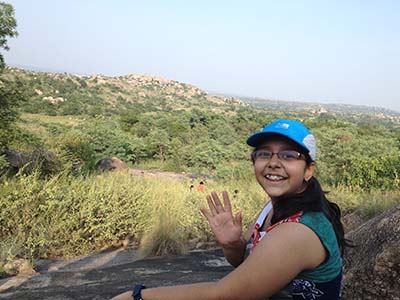 Explore Nature
Day Starts @ 06:00 AM with nature hike around the campsite and Followed by Outdoor Education activities & Fun Sports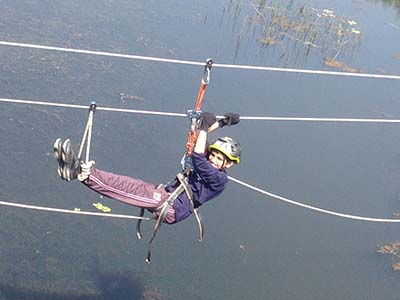 Fun & Adventure
Day Starts @ 06:00 AM here the real adventure begins & Followed by Wilderness Survival Lessons and setting up camp fire tonight.

Learn By Doing
Day Starts @ 06:00 AM with hiking in the woods and Followed by One theme based experiential activity & Cooperative Team Games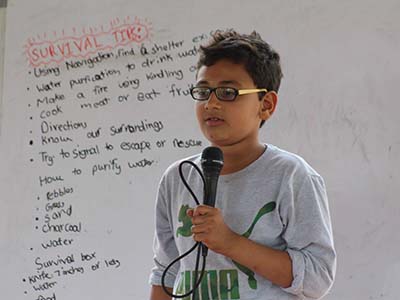 Final Assessment
Day Starts @ 06:00 AM with camp area assessment Followed by sharing camp experience with parents & Award Ceremony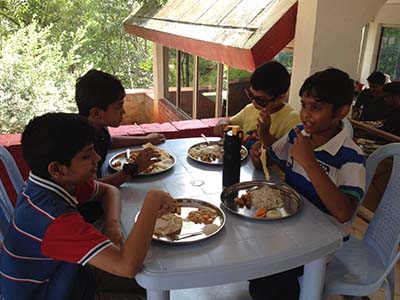 Food at Campsite
Everyday Tasty & Healthy FoodPackage Includes Pure vegetarianBeakfast, Lunch & DinnerSnacks, Fruits & JuicesOne meal - Outdoor Cooking by participants as part of program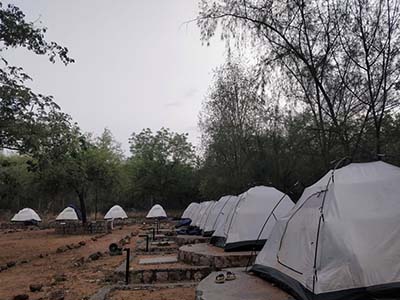 Stay at Campsite
Congenial & Comfortable Camping Tents (1 or 2 per tent) and DormsHygiene & Disinfection StrayedWash areas and Bathrooms.Female Support Staff for girlsSupport Staff are First Aid Certified
Note:: The Summer Camp Agenda shared here is indicative and subject to changes as per educators' discretion
About Campsite: Our Campsites are amidst natural settings with lot of trees, rocks and hillocks creating a nature and outdoor learning environment for kids.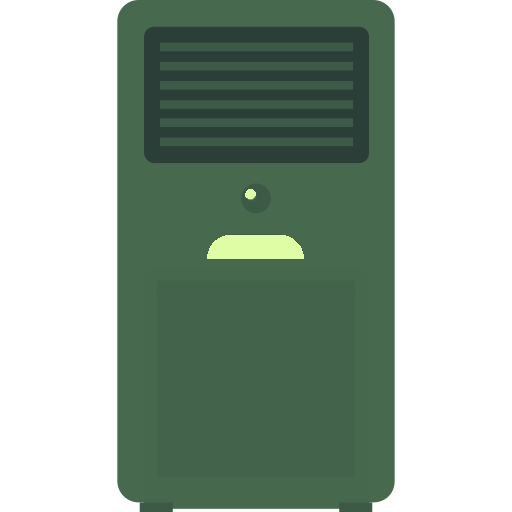 Heat Protection & Care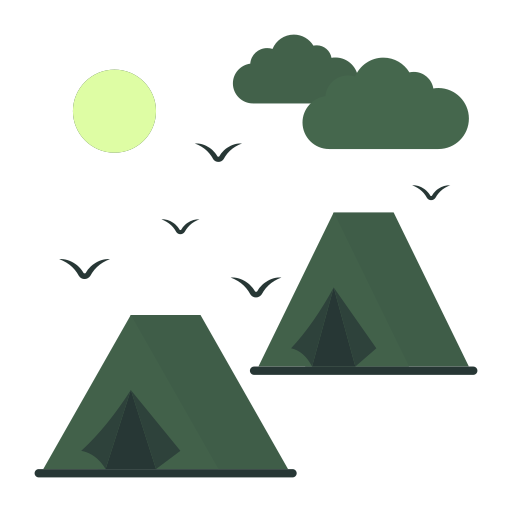 Fully Equipped Campsite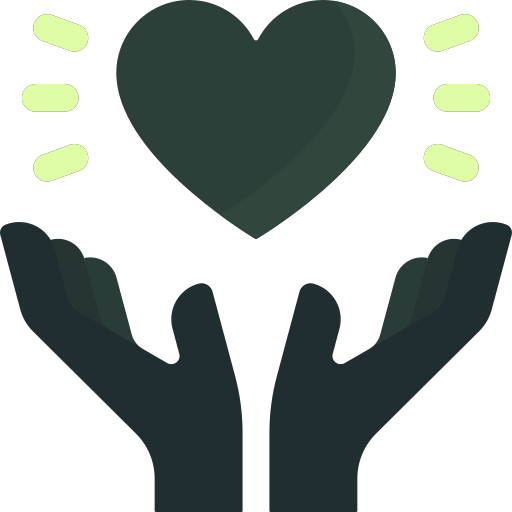 Physical & Emotional Support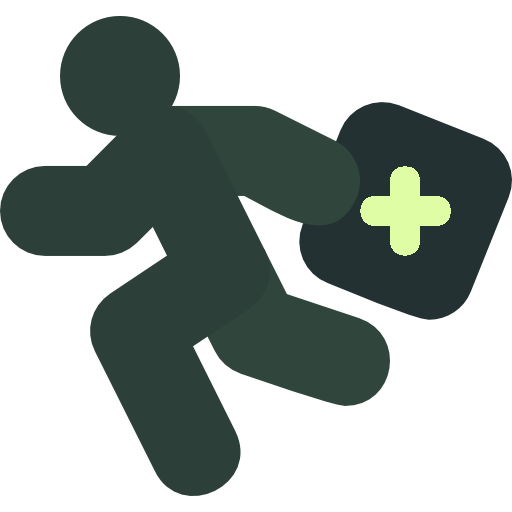 First Aid Responder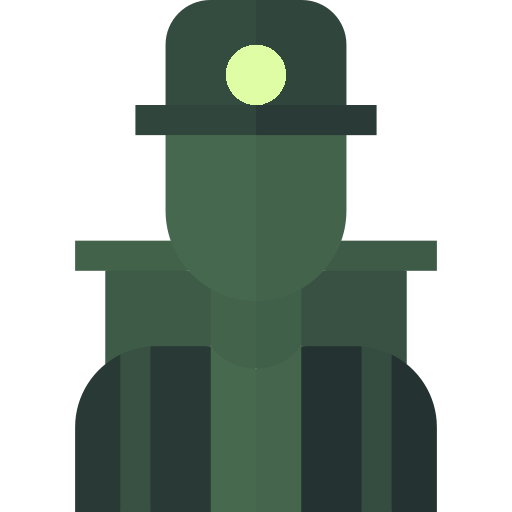 Expert & Certified Instructors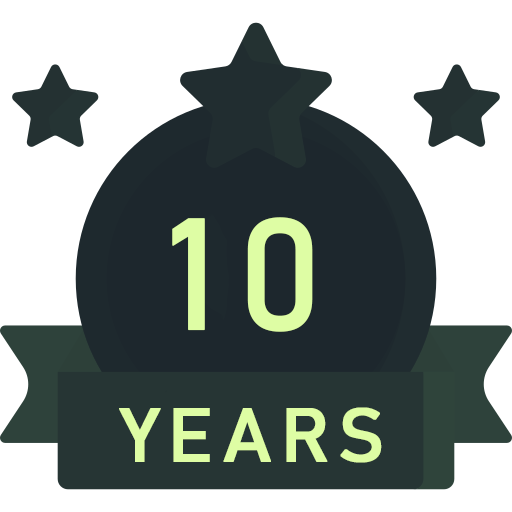 10+ Years Of Trust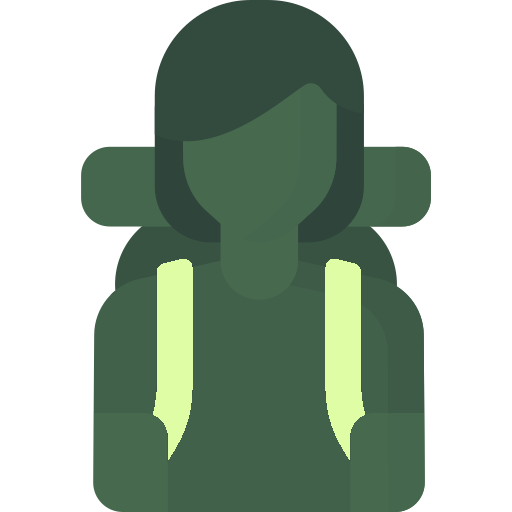 Female Adventure Instructor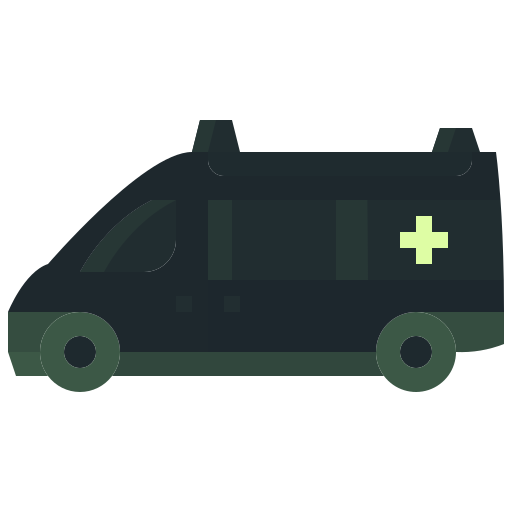 Paramedic Vehicle ON CALL
Note:: Ratings and Feedback from the camp parents were captured on the final day of adventure camps past years.
Important notice COVID-19: Please note any interaction with the general public poses an elevated risk of being exposed to COVID-19 and we cannot guarantee that you will not be exposed while in attendance at the event. Outlife or any other person associated with the same shall not be responsible for the health and safety of this event in regards to COVID-19 pandemic. We encourage you to follow the organizer's safety policies, as well as local laws and restrictions issued by govt. & WHO.
The Outdoor Summer Camp gives children the opportunity to connect with the natural world and learn all the outdoor skills(Experiential Way) they have been missing all these years. 
kids & Teens aged 09 to 15 years both Boys & Girls who are adventure enthusiast, loves to connect with nature, looking to develop new skills, make new friends, have fun & adventure for this summer holidays can attend this camp.
Outdoors, Adventure and camping Experiences comprise of challenging experiences, both physical and emotional, which lead to new awareness, sensitivity and understanding in the students. In an outdoor camp, learners set out to explore the unknown as a team and in the process rediscover and re-connect with self and the world around developing Intrapersonal, interpersonal, ekistic and ecosystemic relationships.
The important aspect of the outdoor camp is the element of curiosity and creative anxiety at every step. Therefore, it helps the learner experience and understand how he/she navigates the unknown challenge and further develops his/her capacity to become self reliant, independent, confident and caring.
Develop Self Reliance, independence, Courage, Spirit of Adventure in the participants.
For Children: A fun and memorable adventurous days to remember and Learn, Unlearn, Relearn behavioral values which can reflect on real life challenges. 
As this camp encourages to step out of Comfort Zone, Campsite would be close to nature here you're not expected to have rich & luxury or 5 star service at camp. But we assure that every participant will have a comfortable experience on camp day routine. 
Reporting time is 09:00 am, You'll drop your children and submit Camp Disclaimer Form to the camp in-charge on day 01 and leave. Summer Camp activities starts by 10:00 am.
Typical day starts @ 05:30 am – wake up and fresh up followed by High energy camp activities in the first half of the day and given ample of time in between for Breakfast, Lunch & Dinner, also Snakes(Fruits & Fresh Juices) served twice in a day. Participants are advised to relax after each power activities. Post dinner few cultural activities conducted and participants go for sleep by 09:00 pm.   
Day starts @ 05:30 am  as usual for the participants
They will get ready and work on Camp Assessments
Parents/Guardians comes to campsite to pick-up by 11:00am
Participants share their camping experience with everyone.
Participants are rewarded with participation certificate.
Camp Ends by 01:00pm
Participants carry wonderful memories to cherish and reflect learnings on their day to day life experiences.